Boca Chapter Meeting Featuring Colonel Allen West
---
Boca Raton Chapter Meeting with Keynote Speaker: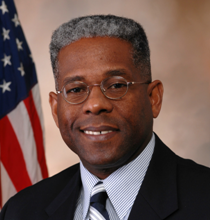 Col. Allen West
Congressman
Florida's District 22
DATE:
Tuesday, January 3rd, 2012
TIME:
Doors open 5:30pm
Buffet at 6pm. Meeting starts at 7pm
$15 per person (tax and gratuity included)
PLACE:
Boca Greens Country Club
19642 Trophy Drive, Boca Raton, FL 33498
Click HERE for Map
RSVP:
Email to rsvp.boca@gmail.com, or call 561-302-1479. Or register by clicking on the "RSVP" below

We look forward to seeing you there!!!